Washed Out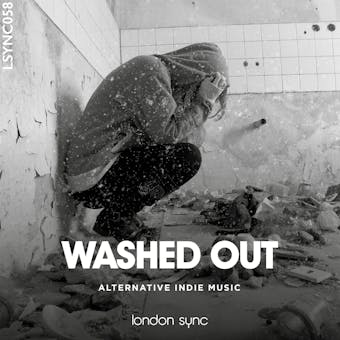 Driving, gritty and rebellious indie rock tracks with distorted electric guitars, thumping drums, commanding bass and gritty synth textures. A perfect album for road movies, factual entertainment, adverts and adrenaline-junkies!
Washed Out
Alternative indie rock music
1

Backstrokes

(3 mixes)

Fun, driving and gritty and indie rock track with distorted guitars, drums, bass and vocals.

3

Bowling For Life

Grunge rock track which starts with an upbeat electric guitar arpeggio before being joined by acoustic guitar, drums and bass.

4

Drive By

(4 mixes)

Mark Anderson,
Alicia Anderson,
Nikolaj Bjerre

Cool, upbeat and driving indie rock track with a commanding build of gritty bass, distorted guitars and impactful drums.

5

Street Geezer

Driving, urgent and rebellious punk rock track with guitar distortion, commanding bass and drums.

6

My Kind Of Place

Mark Anderson,
Alicia Anderson,
Nikolaj Bjerre

Funky, upbeat and laidback indie track with offbeat rhythm guitars, soaring synth lines, deep bass and driving drums.

7

Life Lover

Upbeat, positive and energetic rock n roll track with an uplifting build of bouncy drums, piano, bass and organ.

10

Trash Can

(2 mixes)

Rebellious, driving and reckless rock track with riffing guitars, impactful drums and grooving bass.

11

Suddenly Here

(8 mixes)

Richard Kent,
David Jones

Reflective, catchy and overcoming indie rock track with an inspiring build of commanding bass, driving drums, electric guitars and piano.

12

Under The Radar

(10 mixes)

Driving, carefree and determined indie rock groove with unapologetic guitar distortion, commanding bass and powerful drums.