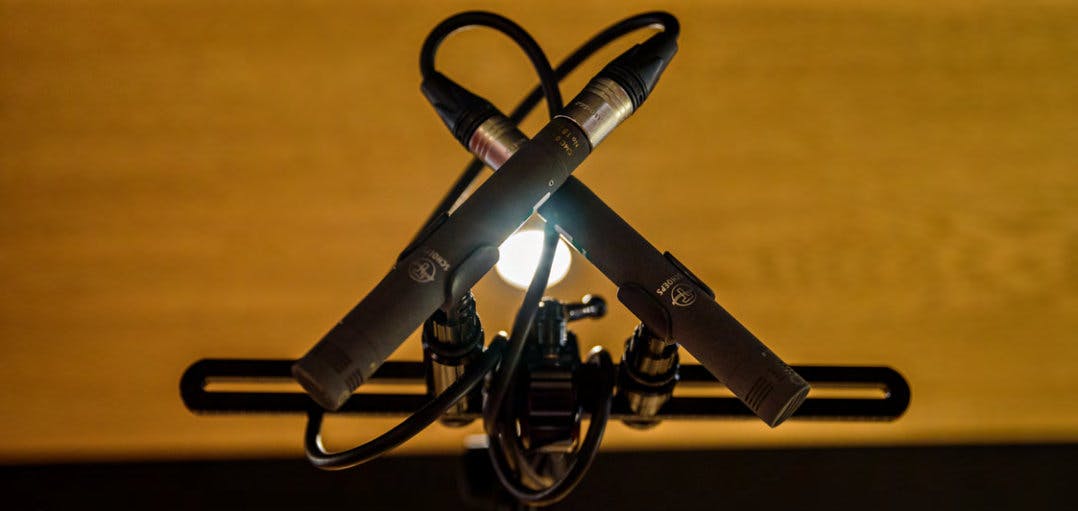 Contact
If you have any questions about our music whatsoever then we'd love to hear from you.
We are on hand to provide musical advice, help with licensing, requests, reversions and anything else you can think of.
Above all else, at London Sync we love planning a new soundtrack so please don't hesitate to get in touch.
[email protected]+44 (0) 207 117 2614