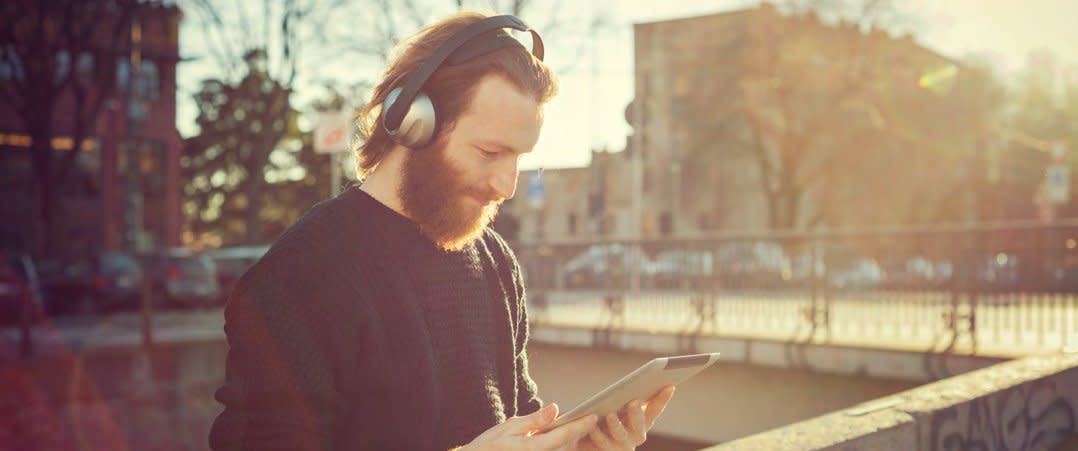 Licensing
Our music is published by London Sync which is a registered MCPS production music library. All of our Music tracks are tailor made for use in film, TV, advertising and any other media. Our music catalogue provides a bespoke, high quality, versatile and cost effective option for your production.
Our music is pre-cleared for all media and is available to license via PRS for Music - either under a broadcaster blanket, an IPC agreement or via the PRS production Music rate card.
https://www.prsformusic.com/licences/using-production-music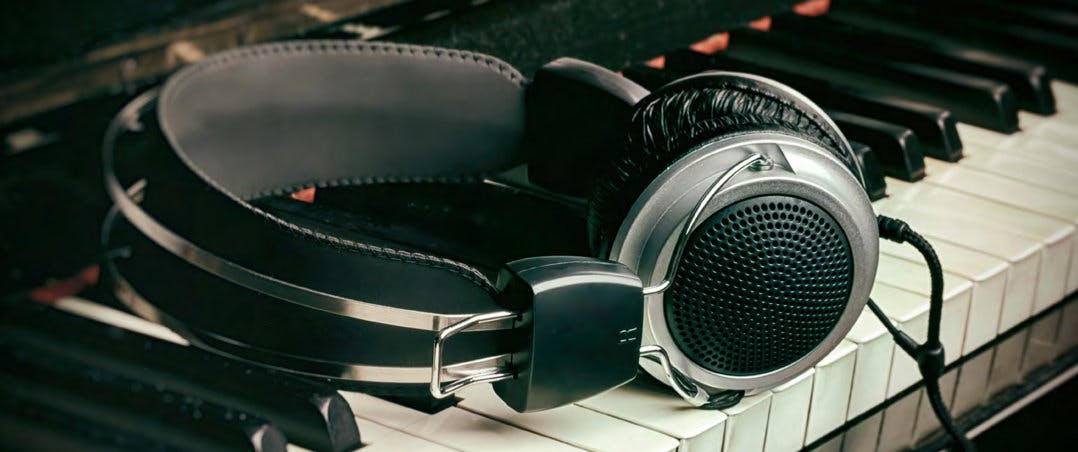 Other Licenses
For any other types of license please feel free to get in touch as we'd be delighted to tailor a license to suit your media production needs regardless of budget.
More Questions
We are always on hand to make sure that your licensing process is as smooth as possible. So please don't hesitate to get in touch with us if you need any help or further information.